language: 🇬🇧english / 🇨🇳chinese
Baorong Huang
Looking for a junior Web developer / Front End developer job.
I have 1 year experience in developing interactive and dynamic web apps using React + Node.
Contact​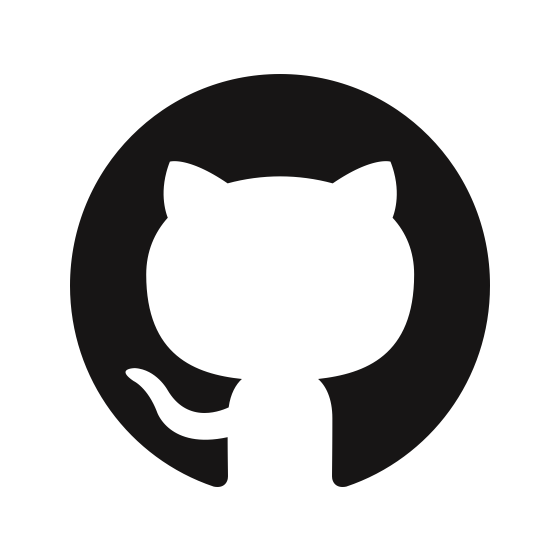 Github: https://github.com/xiaohai-huang
---
Work Experience​
Front End Developer Intern​
🏢Company: Tencent Cloud. 📍Shenzhen, China
📅May 2021 - February 2022
Developed and maintained up to 6 web app/pages. Some of them are listed below.
Tencent Cloud Management Console | 🔗https://console.cloud.tencent.com/live

Migrate some existing jQuery code to React.js + TypeScript.
Refactor some long & complex React Components (handling too many conditions) by utilizing hooks.
Create tabs for visualizing data usage & network traffic in the dashboard.
Tencent Cloud RT-Cube Product Order Page | 🔗https://buy.cloud.tencent.com/vcube

Allow users to purchase CSS and VOD packages all in one place (integrated a "Purchase SDK" into the app).
Implement a 🛒<ShopCart /> component using the useReducer hook.
Video & Audio Product Showcase Page | 🔗https://cloud.tencent.com/act/event/video..

Tech Used: ⚛️React + CloudBase (Firebase Alternative).

Front End: consist of 2 pages

Event Page: An interactive and dynamic promotion page that brought high traffic & page views. And attract many visitors to purchase the PasS products within the page.
Admin Page (protected): A dashboard that allows marketing team to configure the content of the event page, and analyze user behavior.

Back End: Serverless architecture

Cloud Function: Used for authenticate users.
Cloud Storage: Used for storing static assets. Such as videos, icons, and images.
Cloud Database: Used for "CRUD" page content. And keep track of user behavior stats. Row Level Security is applied to ensure that only admin can modify page content.
Xbright Experience Platform | 🔗https://xbright.cloud.tencent.com/?language=en

Allow user to upload videos to Object Storage and initiate a transcoding task in the cloud to generate a new video with better image quality and lower bitrate.
Allow user to compare the raw video and the transcoded video side by side.
Use virtualized list library to display the video list for better performance.
Internationalization. Use i18n to support both English and Chinese language.
Personal Projects​
Use React + Material UI + Redux-toolkit to build a responsive web app that imitates toutiao.com.
Material UI Grid is used for making the app responsive.
Puppeteer is used to crawl the latest news data.
Dockerized the React front end and Express backend. And use Github Actions to build a CI/CD pipeline. Automate the process of building the docker image and deploying to the server.
Education​
Bachelor of Information Technology, Queensland University of Technology.
📅February 2019 - September 2022
GPA: 6.667 out of 7
Honors & Awards​
Dean's List of Students with Excellence Academic Performance - Semester 1, 2022 (achieved GPA 6.8).
Dean's List of Students with Excellence Academic Performance - Semester 1, 2021 (achieved GPA 6.75).
Dean's List of Students with Excellence Academic Performance - Semester 2, 2020 (achieved GPA 7).